Hopefully you answered all the questions correctly to determine your flavor!
Be sure to make the right choice depending on the results of your quiz!
3. SELECT UP TO 5 PACKETS
Select any combination of up to 5 packets of your choosing below.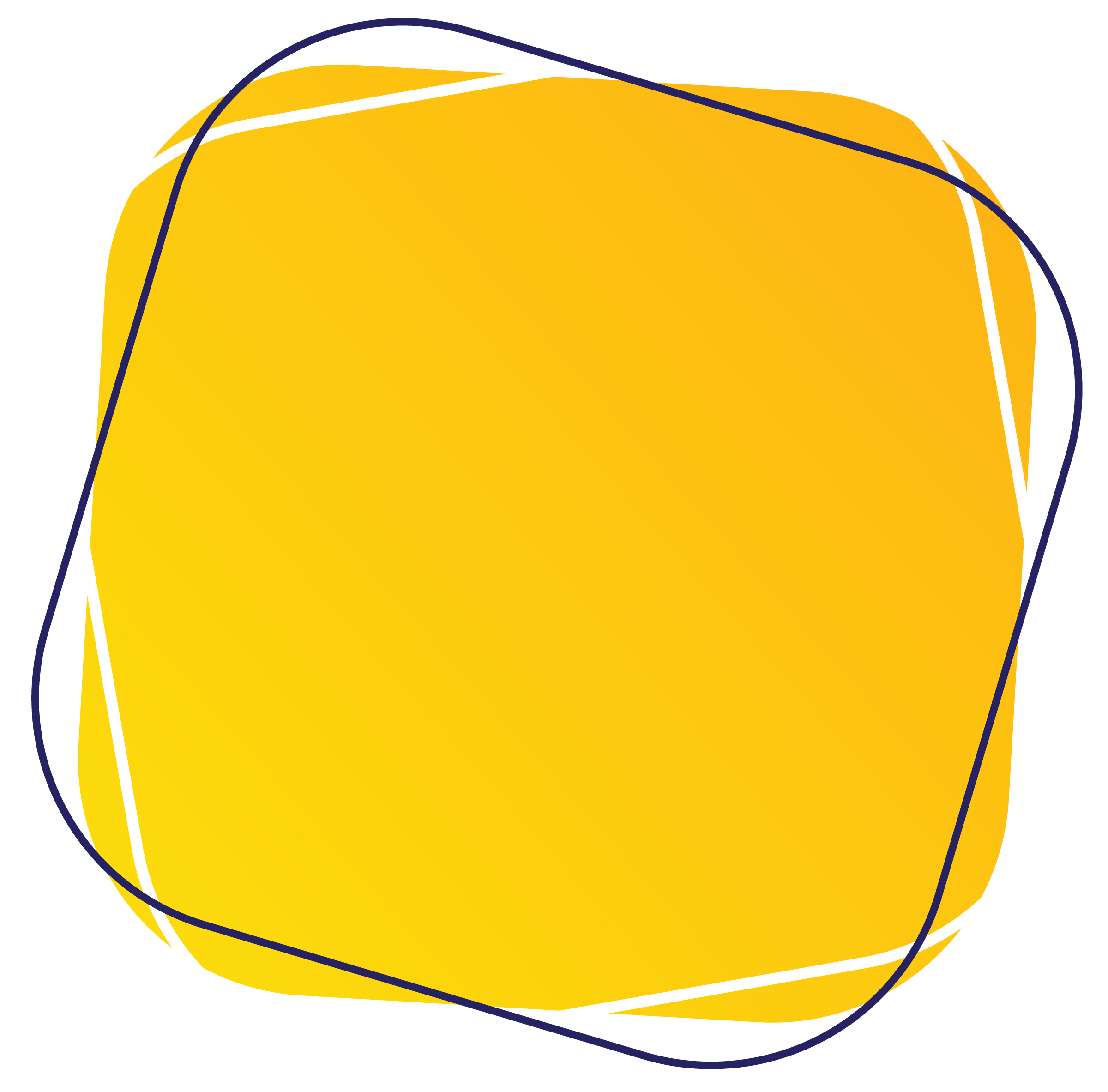 We send out a new pack of super fun socks to your door every month. We founded the company in 2015 just in time for Valentine's Day, as we figured monthly sock deliveries might be a better alternative to stuffed bears, heart-shaped boxes full of chocolate, and/or red roses.